Online Calculator, Calendar, To-Do List
Add Task Manager Tab Chrome™ extension to get a handy utilities tool and custom search from your new tab.
continue
How To Install:
Click 'Continue'

Add the app

Work efficiently from your new tab!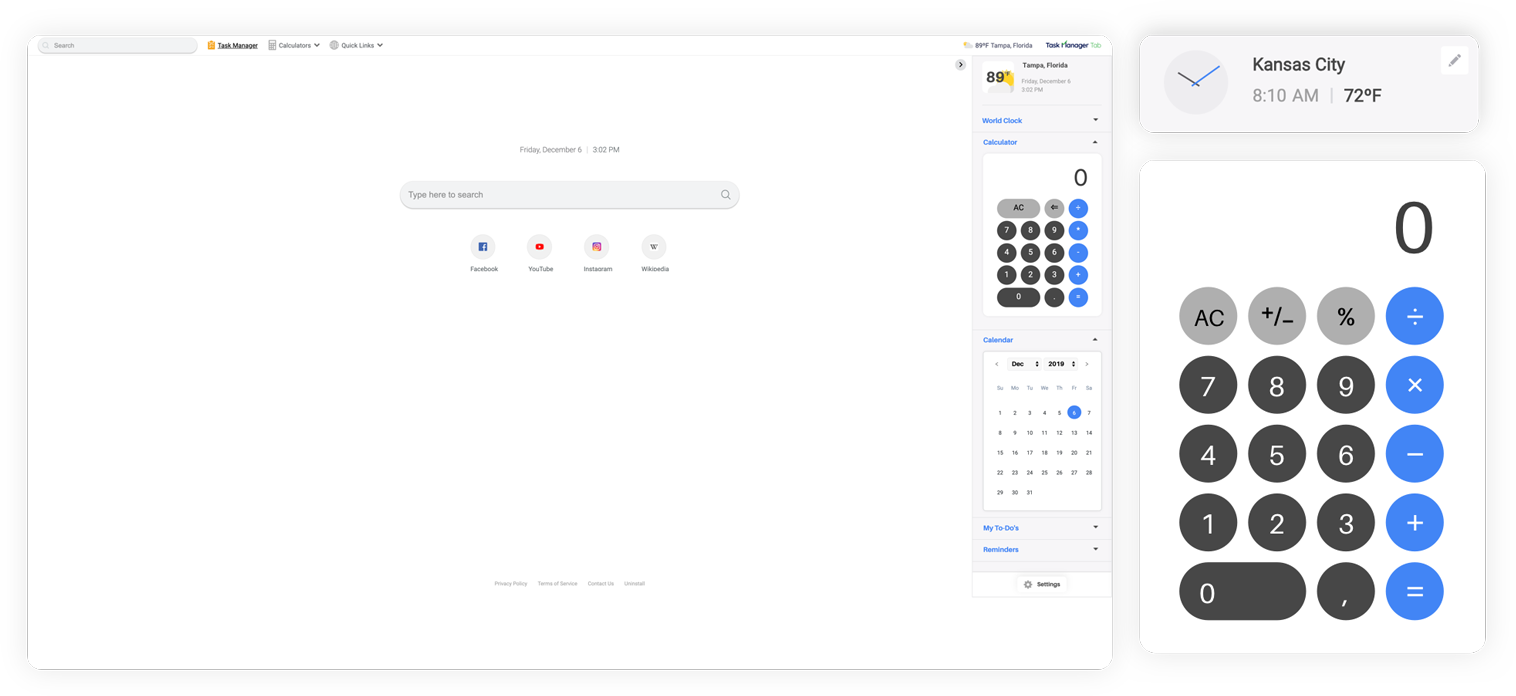 12:22 AM
Wednesday, July 5
New York, NY
Know The Weather & Time At A Glance
Add up to 3 cities to the Task Manager Tab tool on your new tab to instantly view the current time & weather updates for multiple locations.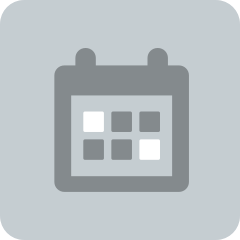 Access An Online Calendar
Make and keep track of plans and manage tasks better using the calendar on your new tab.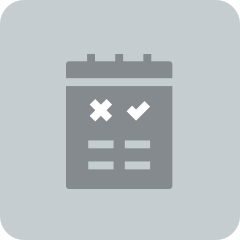 Create A To-Do List
Add your tasks for the day on your personal to-do list and tick them off as you complete them.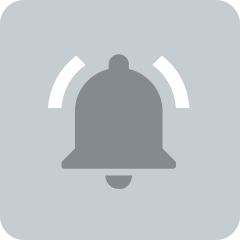 Set A Reminder
Create reminders for important events easily straight from your new tab.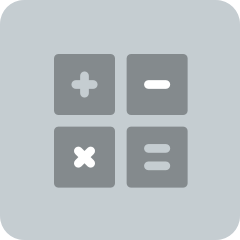 Perform Quick Calculations
Easily crunch numbers using the handy calculator, directly from your new tab.
What's More?
Chrome is a trademark of Google LLC. All third-party names (including company and service names), graphics and logos used here are trademarks or registered trademarks of such third parties. Use of them here does not imply any affiliation with or endorsement by their respective holders.