FREE Calculator,
Calendar & More
Easily access productivity-enhancing utility tools and boost your efficiency.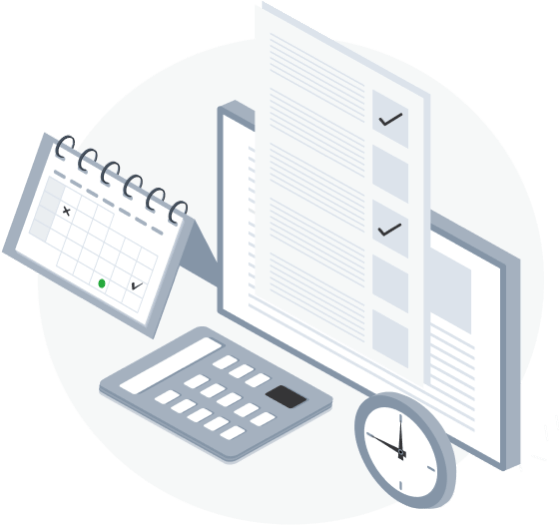 Online calculator
Struggling with complicated math calculations? This free calculator performs basic functions like addition, subtraction, multiplication, and division— instantly! Enter the numbers you want to calculate and get quick results.
Handy calendar
Don't lose sight of what day it is. View the 2022 calendar and check days and dates in a simple, easy-to-use, and neat interface.
To-do lists & Reminders
Get more work done! Create to-do lists & easily track your daily tasks.Don't forget an important meeting. Schedule reminders & complete your tasks for the day.

World clock
Traveling for work or planning an international vacation? Need to check the time difference between cities? Use the world clock to view the local time for any place in the world.
Firefox is a trademark of the Mozilla Foundation in the U.S. and other countries.
All third-party names (including company and service names), graphics and logos used here are trademarks or registered trademarks of such third parties. Use of them here does not imply any affiliation with or endorsement by their respective holders.
The features available through the Firefox add-on may vary from those mentioned here.